Motorcycle couriers offer the perfect solution for small and lightweight packages, parcels, or documents that need to be delivered quickly. Our motorbike couriers are equipped to handle urgent deliveries across London at a moment's notice, or even outside the capital.
Our team of fully-insured couriers is ready to collect your items at a moment's notice, weaving through city traffic to ensure your package arrives on time. We provide real-time tracking, so you can stay updated on the status of your delivery every step of the way. Whether you need a planned delivery or an urgent last-minute request, we've got you covered. Experience fast, reliable, and cost-effective delivery with our motorcycle courier service.
Biological material and chemicals
We are an experienced courier service specializing in the transportation of sensitive biological material and chemicals. Our team of expert couriers are highly trained to handle and transport materials such as blood, COVID-19 tests and laboratory samples with the utmost care and efficiency. Our urgent courier service ensures that your consignment is delivered on time, every time.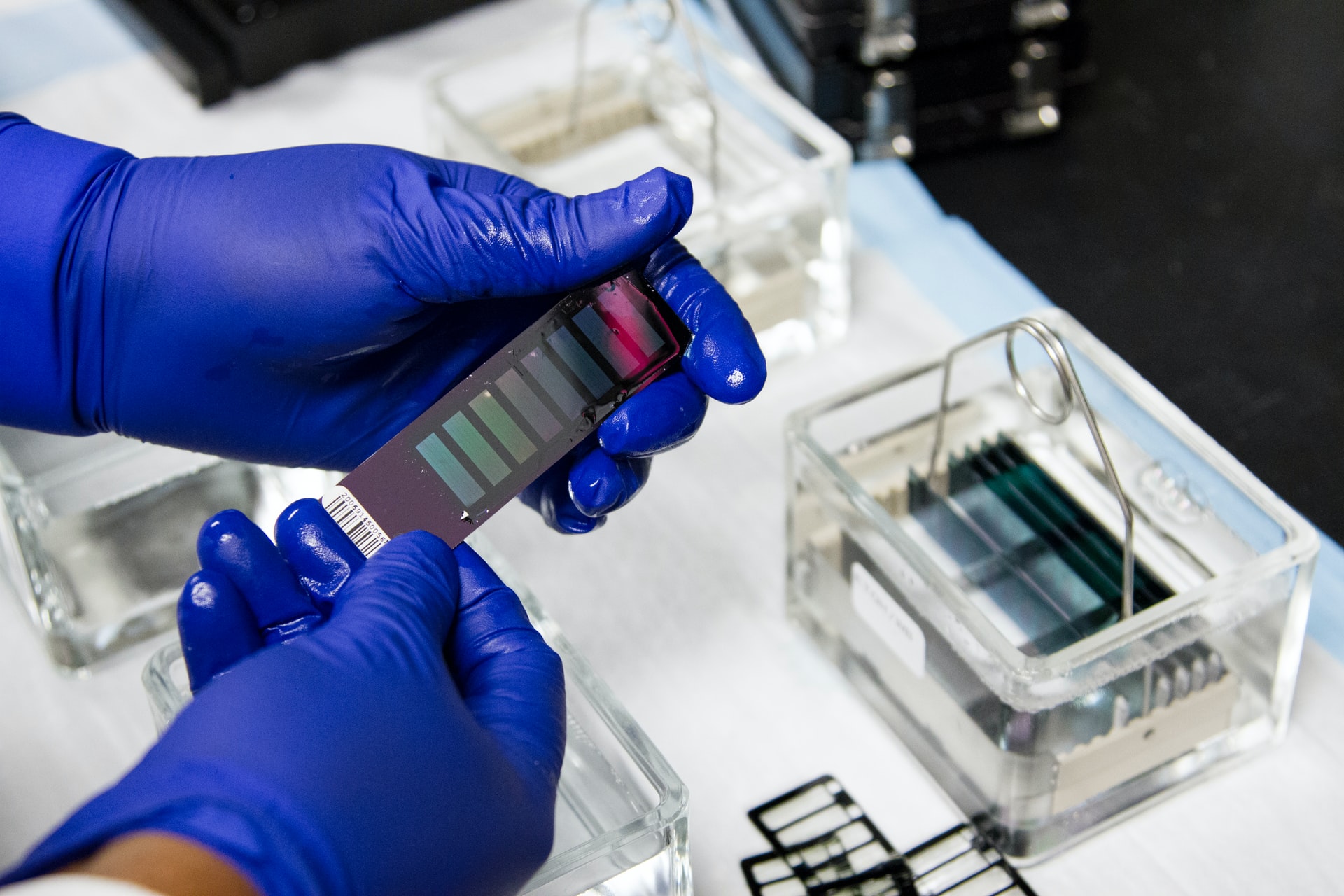 We are a premier courier service known for our expertise in delivering legal documents quickly and securely. Our proof of delivery system ensures that signatures are captured upon arrival, providing added peace of mind. Trust us to handle your urgent courier needs for legal documents.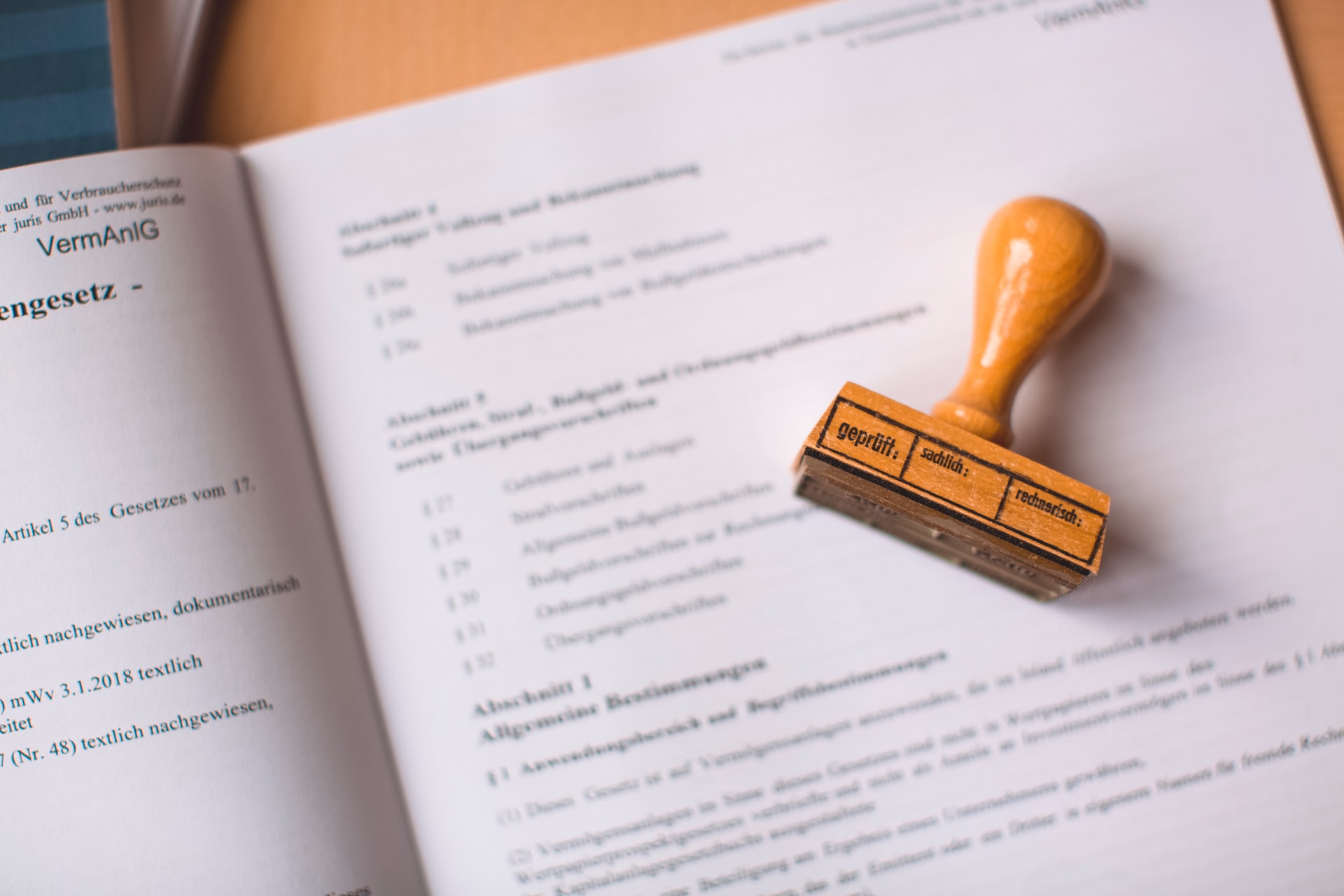 Our courier service is a great option for delivering passports, especially in emergency situations where someone may have forgotten their passport at home. Our fast and reliable motorcycle courier service ensures that the passport will be delivered to the necessary location as quickly as possible, minimizing any potential delays or issues. We also have systems in place for signature capture, providing added security and peace of mind for the passport and its safe delivery. With our urgent courier service, you can rest assured that your forgotten passport will be delivered on time.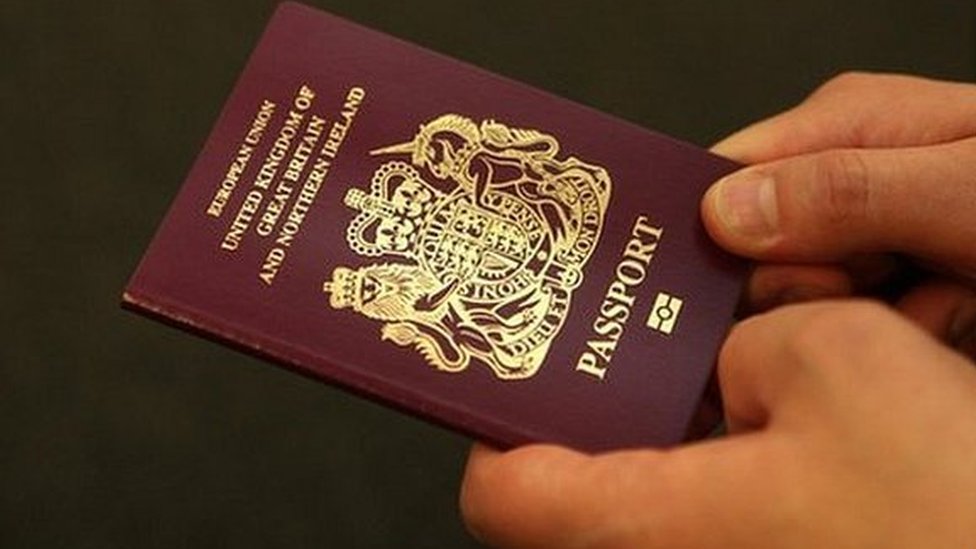 We specialize in delivering small items such as keys, mobile phones, jewellery, clothes, and medicine with speed and care. Our team of expert couriers is available 24/7 to ensure timely delivery. Trust us to handle your important and urgent small parcel needs.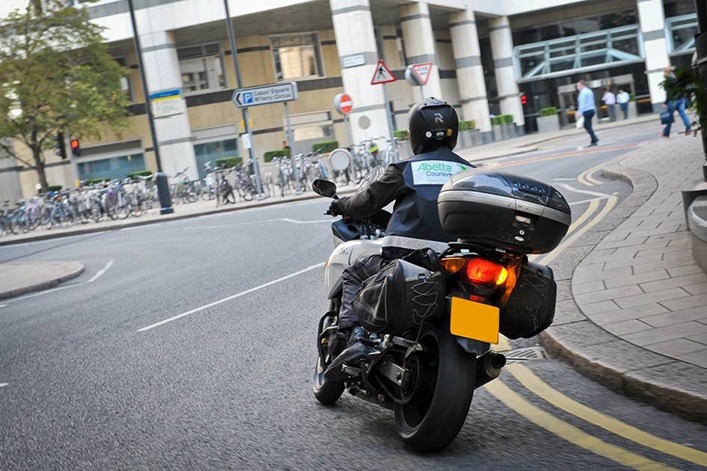 Book a motorcycle courier in seconds